Neue Fashion • Issue 2 • Fashion • Feature • BY Brett Phillips
SHARE
COUP DE MAÎTRE
Where classic meets creative
One of the great virtues of art is that it enables us to see the world differently while affording us the freedom to explore the intersections of our senses. Neue Fashion uncovers a world where classic meets creative.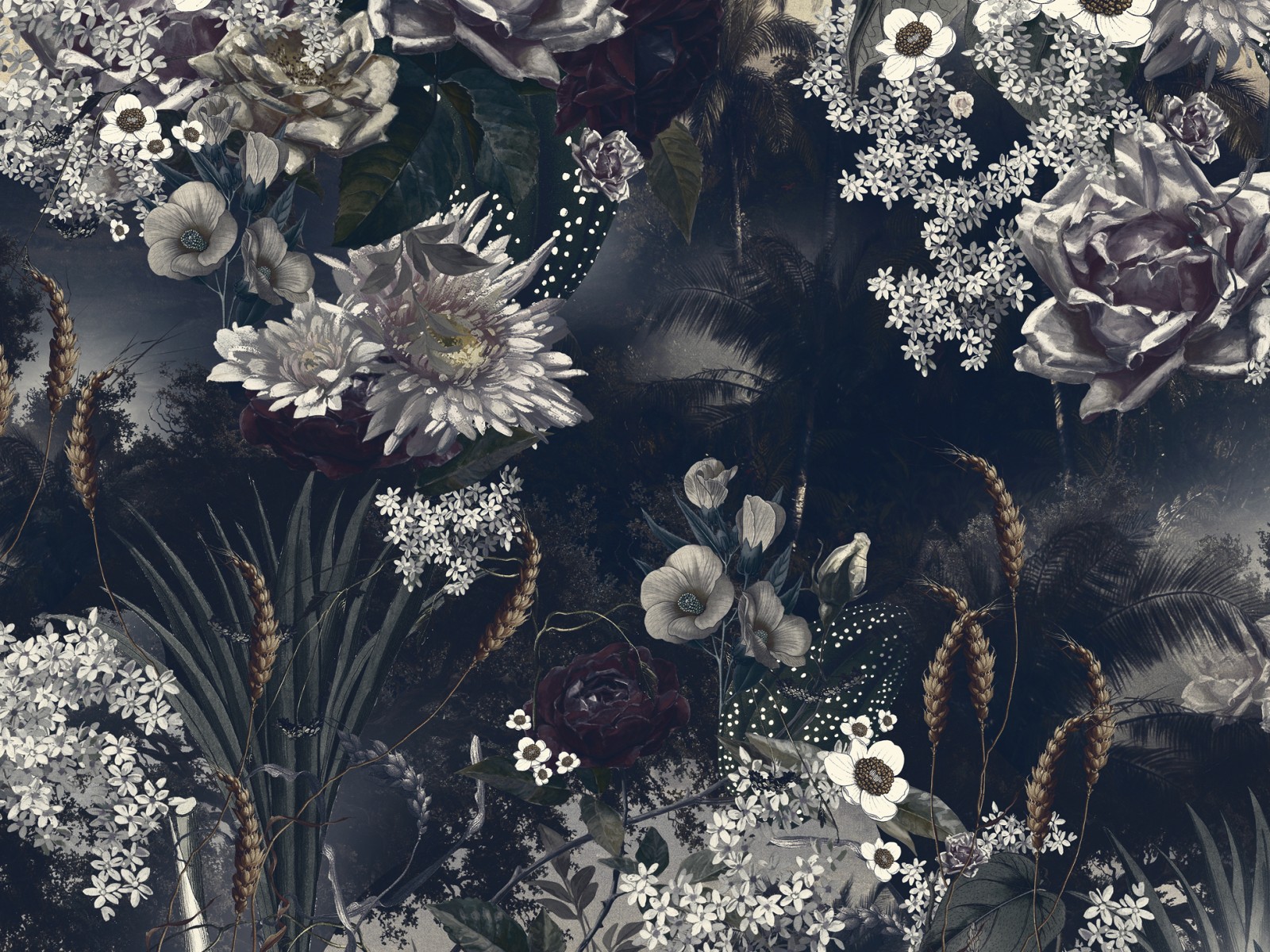 Neue Luxury • Issue 7 • Fashion • Feature • BY Neue Luxury
SHARE
JAKOB SCHLAEPFER
Innovation, artisanship and design
Jakob Schlaepfer is a quiet yet incredibly influential voice in contemporary fashion. A strange paradox considering the textile house has conspired with some of the world's greatest art and fashion luminaries for over 112 years. One only has to see the fabrics that beset the red carpets of Festival de Cannes and the Oscars, or pick up an issue of Vogue to reveal the depth and breadth of their output.
1
|
5